Big Questions about Big History in U.S. Schools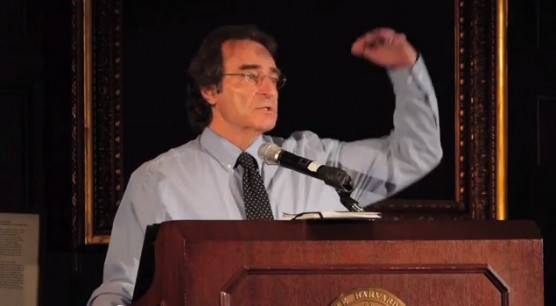 This keynote talk by Bob Bain was given at the Metanexus symposium on Teaching Big History at the Harvard Club of New York on September 21, 2013. Bob Bain shares the experiences of the teachers and students participating in the Big History Project and argues that the curriculum is the key to solving a number of challenges in high schools today.
In his earlier career as a high school teacher, Bob Bain was a seven-time award winner for excellence in teaching. Now, he focuses on improving the preparation of future high school teachers and on ways to use museums as tools for understanding the past.
He earned his PhD from Case Western University with a special concentration in the history of policy toward youth. Before coming to the University of Michigan in 1998, Bain taught high school history and social studies for 26 years in the Cleveland, Ohio area. As a historian, history teacher, and teacher-educator, his research investigates the relationships among history as a disciplinary way of knowing, learning and teaching.
In 2000, Carnegie Foundation selected him as a Carnegie Scholar in the Carnegie Academy of Teaching and Learning and, recently, the Organization of American Historians chose him as one of its Distinguished Lecturers. Bain has received awards for teaching at both the high school and university levels, including the College Educator of the Year Award from the Michigan Council of Social Studies in both 2008 and 2011. Bob oversees all course design and delivery for the Big History Project.