Cosmic Voyage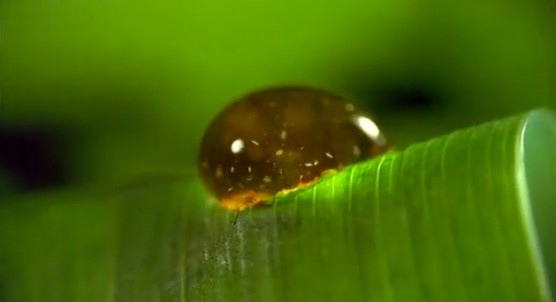 Cosmic Voyage is a 1996 short documentary film that explores the scale of the universe from the quantum level to the cosmos. It was directed by Bayley Silleck, produced by Jeffrey Marvin, and narrated by Morgan Freeman. It is a remake of Charles and Ray Eames' Powers of Ten documentaries. The film was originally shot in IMAX and presented by the Smithsonian Institution's National Air and Space Museum.
The first segment begins in Venice, Italy and quickly expands through many orders of magnitude to capture the vastness of the cosmos:
The second segment once again begins with humanity, but then dives into the microscopic world within a drop of water:
When watched in its entirety, Cosmic Voyage gives its viewers a profound sense of the scale of space, as well as our location in between the incredibly large and unbelievably small.