el Universo en un Día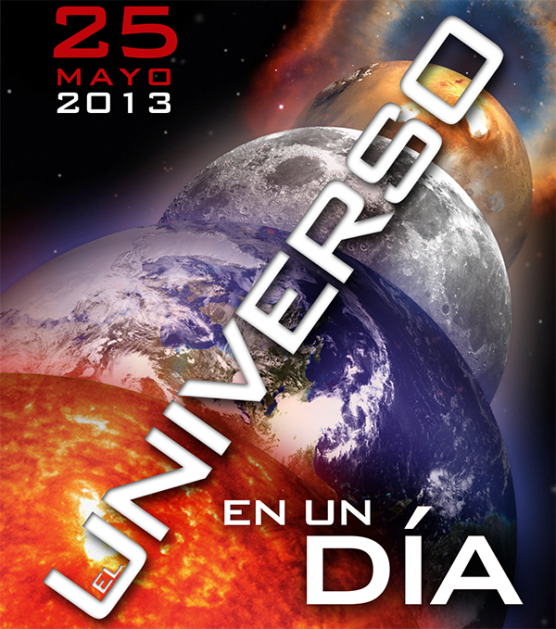 Naukas (formerly known as Amazings.es) is the project of Miguel Artime, Antonio Martínez, Jose Cuesta and Javier Peláez. They have joined forces to make the largest online, scientific platform in Spain. They have gained the support of more than 100 of Spain's top science bloggers and communicators to build a comprehensive scientific organization.
Outside of their online platform, Naukas has organized a number of events throughout Spain. Most notably, they recently organized "el Universo en un Dia," an event that traces the history of the Universe from the Big Bang to its possible ends en Español. Videos of "Universe in One Day" are available here (all videos in Spanish).
Followers of Metanexus will notice the similarity to our own project, One Day Universe, which we are hard at work on. We are happy to see that this Big History approach is gaining traction worldwide and that its benefits are being realized. Stay tuned for updates on One Day Universe and, in the meantime, you can practice your spanish scientific vocabulary by watching "el Universo en un Dia"  here.