The NEW Periodic Table Song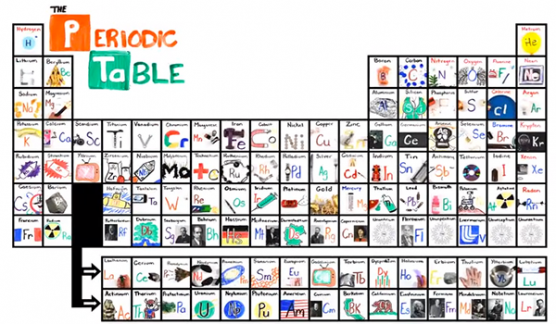 ASAP Science is an organization commited to helping you understand science in your own life. Their weekly videos cover "all sorts of quirky and mind blowing science." Here, they have created a highly entertaining song and cartoon to guide you through the periodic table. 
Written, Directed, Produced, Edited and Sung by Mitchell Moffit.
Based on the "Can-Can" music, by Offenbach.